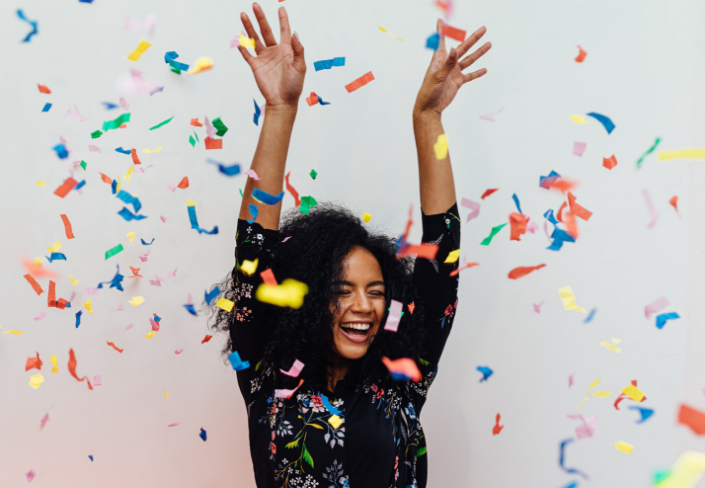 WELCOME! Annual Plan Members
We no longer offer an annual plan at this time.
New here? Check out our single course offerings!
Current annual plan member? Login
---
What if you could achieve the financial freedom you desire & take control of your life?


Here's the thing - You're tired of seeing your hard-earned money slip through your fingers, tired of living paycheck to paycheck, tired of running out of money before you run out of month and tired of feeling like you'll never be able to accomplish the financial goals you've set for yourself.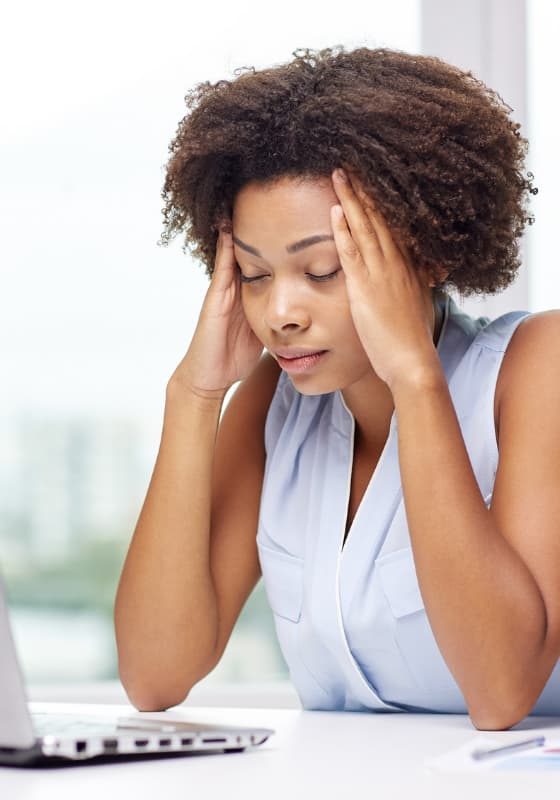 And you've most likely wondered, "Isn't there a better way?"

Well...what if you could find all the resources you need to stop living paycheck to paycheck, keep more of your hard earned money and stop letting financial insecurity ruin your sleep?

What if there were a suite of online resources — with more added every single month — that could teach you everything from paying off debt to investing wisely?

And what if those resources came with an incredibly supportive community and access to one-on-one mentorship to help you adjust your money mindset and stay motivated?
Welcome to Clever Girl Finance!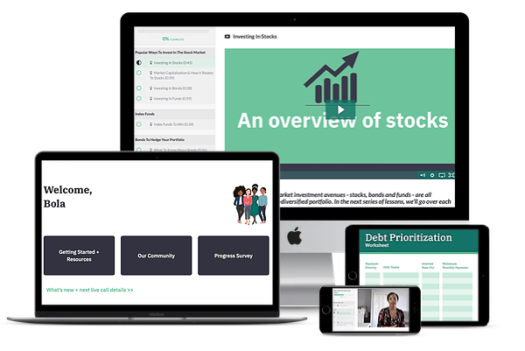 Where we empower women to achieve financial success!

We'll give you the tools you need to succeed through our online classes. And our epic online community will keep you accountable on your journey.

It's time to take action towards your financial success and start living a life you love.
---
Get Started
Option 1: Take an individual course or course bundle >> Learn more

Option 2: Get access to our full course library of 35+ courses (with new courses added monthly), tools and resources >> keep reading!

Our clever girl mentors are here to keep you accountable via free one-on-one calls whenever you need it!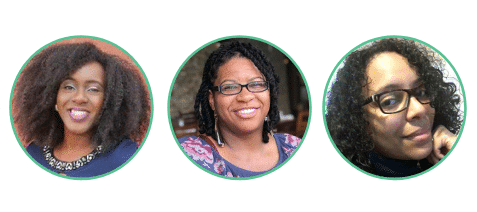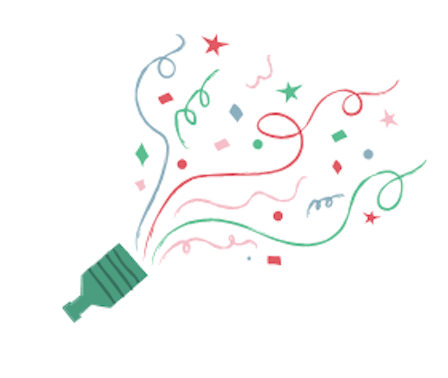 "I'm really emotional right now. I'm reviewing my progress with Clever Girl Finance and even with all the curveballs in my life, I've been able to pay off over $7,000 in debt!"

- A.C, Clever Girl Finance member
What's included to help you succeed and achieve your financial wellness:

Education
Access to our full course library that includes courses on foundational and life-related financial topics that will teach you how to save, get out of debt, invest and build wealth

Choose your own learning path based on where you need the most help right now

Access to new courses added throughout the year

Access to all courses on our platform

Worksheets to help you create your financial plans

One-on-one mentorship

Schedule free calls to talk one-on-one with a Clever Girl Finance mentor whenever you need to. Get encouragement and accountability as you take your courses and work on your financial wellness


Community
Access to our community of like-minded women, to support and motivate you; Plus a judgment-free zone to share and ask questions anytime

Access to our book club to keep you fully immersed


Accountability
Check-ins and reminders to keep you motivated as you work on your financial goals

Worksheets to guide you as you take action towards achieving your goals

An accountability partner to cheer you on, if you need one

Clever Girl Finance mentors just a call away

Monthly video calls + replays
Live group coaching calls with financial experts where you can get your questions answered

Accessibility
Mobile accessible so you can learn from anywhere. Switch between your desktop, tablet or mobile device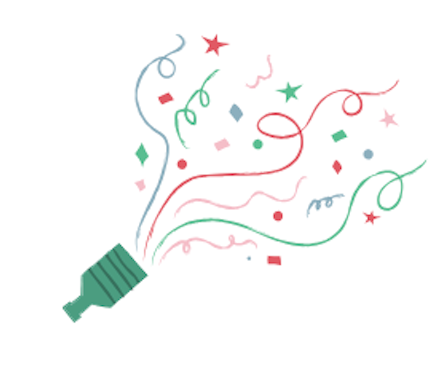 "Thank goodness for Clever Girl Finance. I have felt overwhelmed and insecure about my financial situation in the past. I am 3 weeks in but I can already see the difference in my behavior. Thank you to everyone for sharing in the community - I learn something new everyday and it reminds me that I have to do something!"
- D.L, Clever Girl Finance member
You can stay in the dark...
Watching friends and colleagues afford a better life for themselves, telling yourself that you'll figure things out someday.
But...
Do you really want to accept a life of financial scarcity? Using credit cards and loans as a crutch to fill the gap between pay periods? Paying for vacations on credit that you can't pay off right away?

If you don't take your financial future seriously, no one will.
And nobody deserves to live a life without security.

PLUS you work way too hard for your money for you to be broke or just breaking even all the time and you owe it to your future self to become financially secure.
---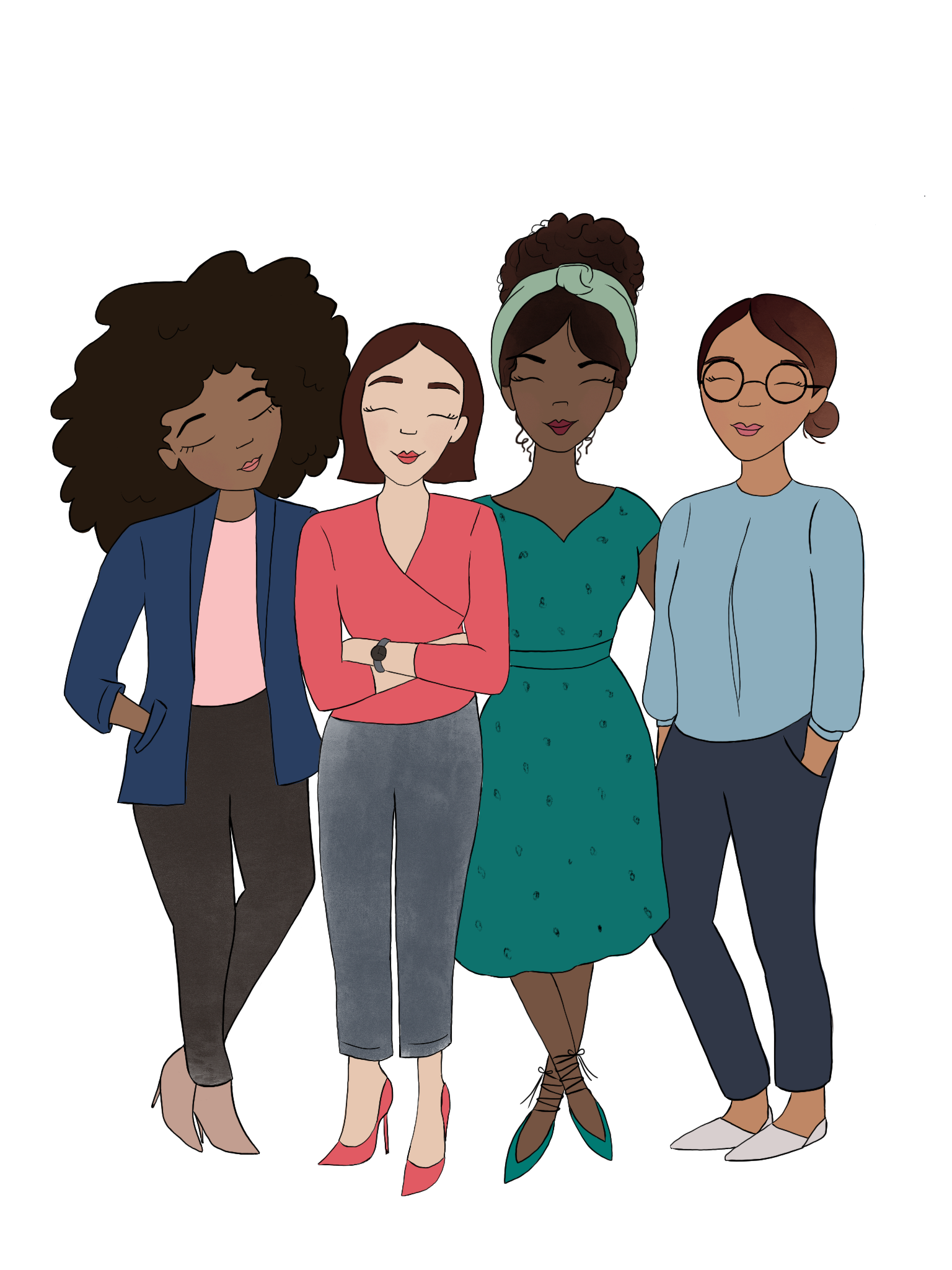 Who is Clever Girl Finance for?

You are a perfect fit for Clever Girl Finance if:


You're tired of never feeling like you have enough money.

You're ready to take your financial future into your own hands.

You identify as a clever girl.

You want to lean on the shoulders of others who have been there and know what you're going through.

You're focused and ready to turn your financial life around.

You are ready and willing to dedicate time towards achieving your goals.

It's NOT a good fit for you if:


You are looking to get rich overnight. Building wealth takes time, hard work and commitment.
Can't make the time, can't put in the necessary effort or can't commit to the process; All of which is necessary for you to get your finances in order. It doesn't work otherwise.
Are not willing to change your mindset or apply what you learn.
Meet our founder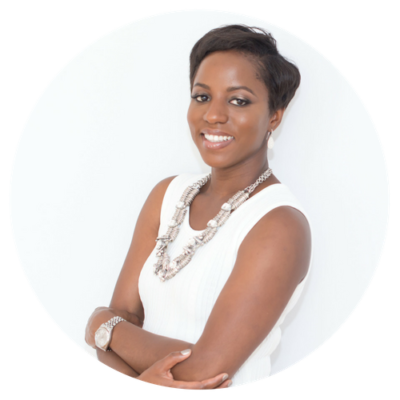 Bola is a Certified Financial Education Instructor (CFEI) and money expert.
She created Clever Girl Finance to provide women with financial education that makes sense, the knowledge they need to take control of their finances and the power to make informed financial decisions for their current and future selves.
Leveraging her mother's lessons and her personal experience with saving money and building wealth (including saving over $100,000 just 3.5 years after college), she is passionate about helping women change their money stories and achieve real financial success.
Bola & Clever Girl Finance have been featured by Time.com, Forbes, Fast Company, Money Magazine, Essence, Glamour, Good Morning America, The Chicago Tribune and several other media platforms.
This course is not open for enrollment.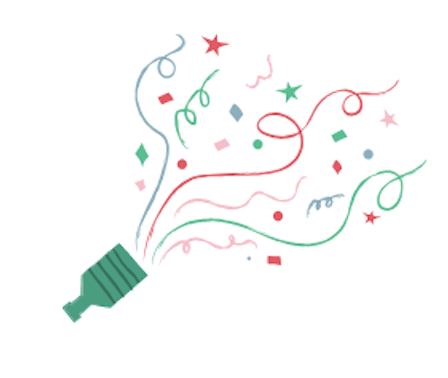 "THANK YOU for starting me on a path towards financial literacy. The resources helped me to build a profitable side hustle (I've made an extra $20k in six months) and pay off four credit cards!"
- T.H, Clever Girl Finance member
Frequently Asked Questions
How do I know that Clever Girl Finance will work for me?
As long as you are focused and ready to turn your finances around, Clever Girl Finance can make a huge difference in changing your financial situation.
What if I'm in debt?
Ultimately, you want to get out of debt and become better at managing your money - Clever Girl Finance will guide you through that. The truth however, is that despite being in debt, many people still find the means to spend money on things they don't need that don't help improve their financial situation. So instead, why not consider joining Clever Girl Finance as investment towards your financial success?
How long do I have access to the content?
For as long as you are a paying subscriber.
How can I access the content?
However you like! You can access it on your computer and on your mobile devices.
How long does it take to complete a course?
Our courses are bite-sized and easy to digest. You can complete a course in 20 minutes to just a couple of hours depending on the course and action steps you need to take.
Do I need to use Facebook?
No, Facebook is not a requirement. The Facebook group is for accountability and motivation. You'll be able to participate in the discussions within each course.
What if I live outside the US?
There are currently women on the platform from different parts of the world including Canada, the UK, Australia, Nigeria, Switzerland, South Africa, Spain & France. While the content of our courses is applicable to everyone, some content refers specifically to tools and options available in the US which you can easily research if you are outside the US, however, if you have specific questions you can ask them in the community.
Who are Clever Girl Finance mentors? How do the calls work?
You can schedule a one-on-one conversation with a Clever Girl mentor at any time to encourage, support and keep you accountable as you take your courses. Mentorship comes at no additional cost when you signup for an individual course, bundled courses or an annual subscription. Calls last 20 minutes. Our Clever Girl Finance mentors are experienced members who have made major financial strides, know the ins and outs of our platform and are passionate about helping others achieve financial wellness. While they are not certified financial experts or financial planners, they are well equipped to guide you on how to leverage Clever Girl Finance to meet your financial goals and will willingly share their own success stories with you too including how they've achieved success.
How will I be billed?
You will be billed once a month for the duration of your monthly subscription or you can make a discounted annual payment. If you purchased an individual course or course bundle, you will only be billed once for your course purchase.
Do you offer refunds?
Yes, we do for subscription plans! Send an email within the first 7 days of joining the full Clever Girl Finance subscription (or within 7 days of your subscription plan renewal) asking to un-enroll and you will receive a full refund. If you've purchased an individual course or course bundle, we are unable to offer a refund due to the instant delivery of our course content.
This course is not open for enrollment.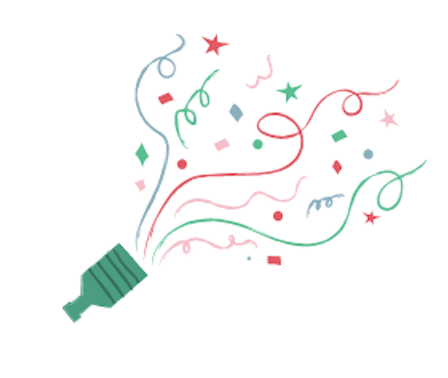 "I'm so grateful for the accountability I get from being a part of Clever Girl Finance. It's helping me get back on track."
- M.A, Clever Girl Finance member