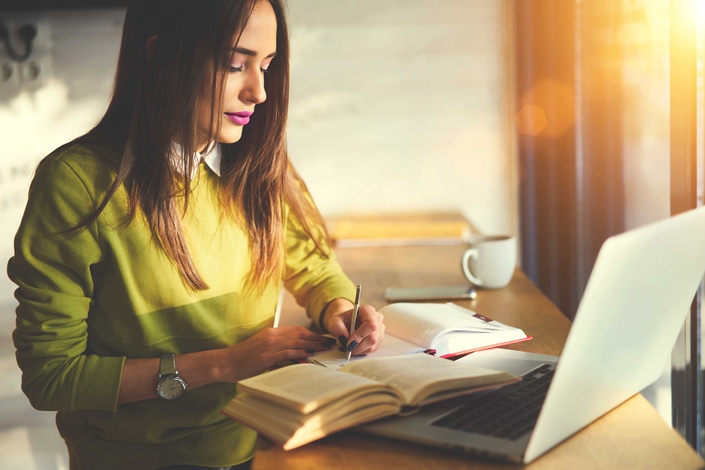 1. Create a plan for your future self through investing
This is a 6 course bundle which includes the following courses:
1. Create a plan for your future self through investing
2. Core investing concepts
3. Preparing to invest & researching your investments
4. Stock market investing
5. Investing for retirement
6. Monitoring & managing your investments
7. The 3-fund investing strategy (COMING SOON)
---
Do you understand how investing in the stock market works?
Are you confident about what you know?
Do you have a long-term investing plan in place to help you build wealth and achieve the life you truly desire?
Investing is how the wealthy build real wealth. It essentially puts your money to work for you, lets you reap the returns and in turn helps you accomplish your financial goals.
However, in order to invest successfully, you need a solid plan along with clear objectives and strategies to reach your long-term financial goals. You also need to understand how investing works so you can make informed decisions.
In this course bundle, you'll learn why investing matters and what you need to do to map out your financial goals and reach them by leveraging the power of investing.

What you'll learn in this 6-course bundle:

Create a plan for your future self through investing (Course 1)
How to create a financial plan for your long-term goals

Strategies you should have in place to ensure you are investing to build wealth

Core investing concepts (Course 2)
The importance of investing

How inflation works and its effect on your investments

The magical power of compounding and how to take advantage of it

The doubling effect of the rule of 72

How the stock market works

Preparing to invest & researching your investments (Course 3)
Key factors to prepare to invest

The stock market & risk

What makes an investment risky and how to mitigate risk

How to research your investments

An overview of brokers, brokerages, and robo-advisors and how to select the right one

Stock market investing (Course 4)
All about investing in stocks, bonds and funds

Index funds as a part of your portfolio

what to know about bonds

Using bonds to hedge your portfolio against risk

Investing vs. trading

Investing for retirement (Course 5)
The avenues to save for retirement and how each one works including pros and cons

Guidelines to follow when investing for the long-term

Monitoring & managing your investments (Course 6)
Calculating returns and how well your investments are doing

Keeping your investment on target and how to balance your portfolio

How the economy impacts your investments

Investing pitfalls to avoid
Creating a 3-fund portfolio (Course 7)
What the 3-fund portfolio is and how it works

Different ways to structure a 3-fund portfolio

Ideas to establish your own 3-fund portfolio
What's included with your course bundle:
Bite-sized explainer videos & live coaching call replay


Applicable infographics & worksheets

Access to the Clever Girl Finance community, book club and approved resources

The option to schedule free calls with a Clever Girl Finance mentor
Courses you'll get access to!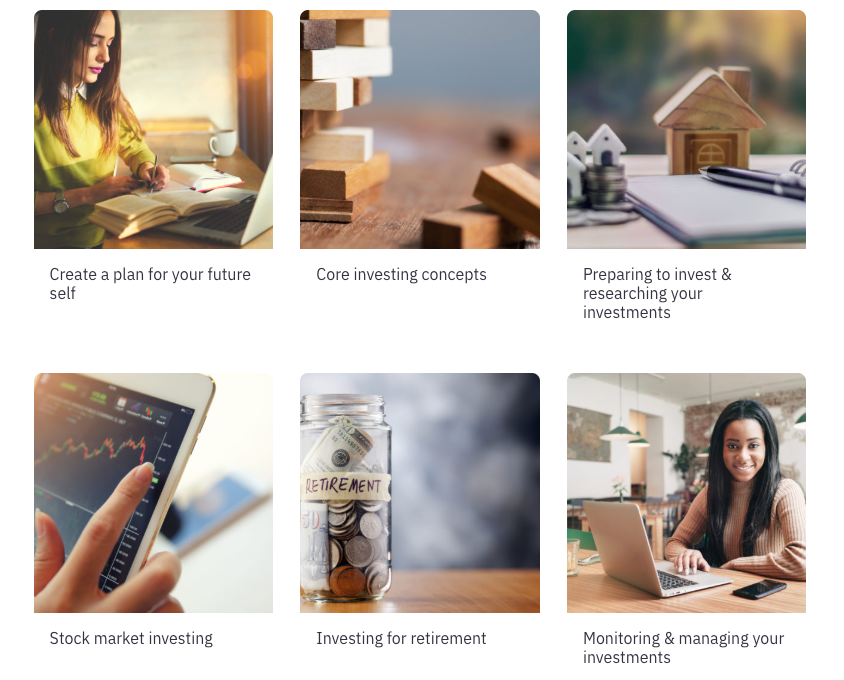 Meet Your Instructor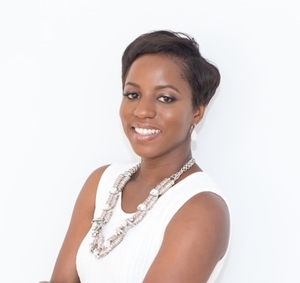 Bola is a Certified Financial Education Instructor (CFEI), money expert and the founder of Clever Girl Finance. She's passionate about helping women take control of their money so they can live life on their own terms.

Her Clever Girl superpower:
She bakes an epic banana bread and is mom to boy / girl twins!
Frequently Asked Questions
When can I enroll? I'm ready to sign-up!
You can enroll at any time!
How long do I have access to this course bundle?
How does lifetime access sound? After enrolling, you have unlimited access to this course bundle for as long as you like - across any and all devices you own.
What if I live outside the US?
There are currently women on our platform from different parts of the world including Canada, the UK, Australia, Nigeria, Switzerland, South Africa, Spain & France. While the content of our courses is applicable to everyone, some content refers specifically to tools and options available in the US which you can easily research if you are outside the US, however, if you have specific questions you can ask them in the community.
Do I get access to Clever Girl Finance mentors? How do the calls work?
You can schedule a one-on-one conversation with a Clever Girl mentor at any time to encourage, support and keep you accountable as you take your courses. Mentorship comes at no additional cost when you signup for an individual course, bundled courses or an annual subscription. Calls last 20 minutes. Our Clever Girl Finance mentors are experienced members who have made major financial strides, know the ins and outs of our platform and are passionate about helping others achieve financial wellness.
Do you offer refunds?
Due to the instant delivery of our course content, we do not offer refunds on our individual courses or individual course bundles.
Want more?
Get access to all our courses, resources, community and mentors!