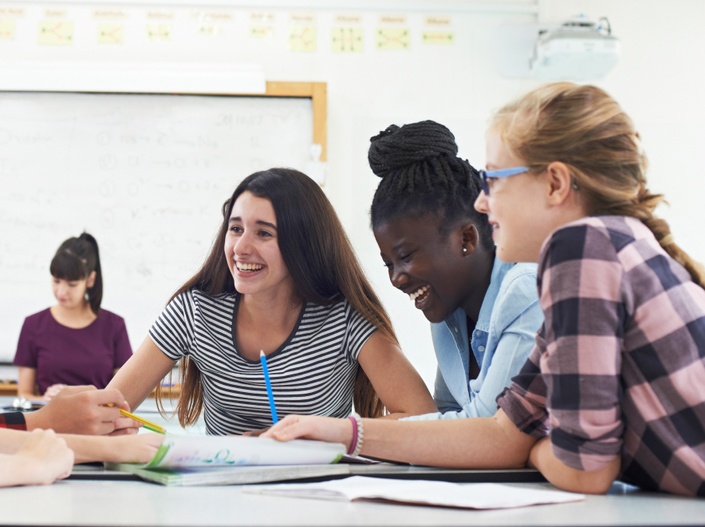 High School Students (4 Course Bundle)
Are you a high school student thinking about what you need to do to create a money plan for yourself and ultimately build real wealth?
Or do you have a high-schooler in your life that you want to help get on the right financial foundation?
---
This course bundle is perfect for high school students! It's all about building the right foundation when it comes to managing finances and navigating core "adulting" topics like goal setting, budgeting, credit and saving money. Plus, get access to our epic community and our awesome mentors!
This 4 course bundle includes courses on the following:
1. Creating the right financial goals
2. Creating a budget that works
3. Building and improving your credit
4. Creating a Clever Girl Fund

---
- Create the right financial goals (Course 1)
If you had unlimited money, what would you do with it? Would you save some and spend some? Would you give some to charity? Would you buy things that let others know you have it, or would you live a life of quiet wealth? Your answers to these questions can clue you in to your financial goals and objectives—you know, the things you REALLY want out of life. When it comes to creating financial goals, make sure you're creating the right goals for YOU—this is how to get to living life on your own terms!
- Create a budget that works (Course 2)

There aren't many words that strike fear more than the B-word. That's right—Budget. But who says budgeting has to be a chore? This course focuses on how to make your current budget better and easier to stick to.
- Building and improving your credit (Course 3)

A good credit score makes it easier to get credit, qualify for some types of employment and can also save you thousands of dollars over the course of your life. The good news is that building solid credit is not difficult, as long as you understand the fundamentals of building credit and managing it responsibly.
Building credit can take time because lenders and insurers want to make sure you can sustain your good credit behavior over the long run. And so in this course, we break down what you need to know about how credit works and exactly what you need to do to build and improve your credit.
- Create a Clever Girl Fund (Course 4)

Life happens, and when it does, it can derail your efforts to save money and get out of debt. This is where your emergency fund comes in to save you. In this course you'll learn how much you should be saving and where to keep it. Plus you'll learn the approach to fully funding your emergency savings account,
What's included with your course bundle:
Bite-sized explainer videos

Applicable worksheets

Access to the Clever Girl Finance community, book club and approved resources

Have you started planning for college?
Learn all about how student loans work so you can make the best college financing decisions. Check out our student loan bundle!
---
Stay accountable! Get your best girls to do this with you! Just send them this link to sign up for free too!
Courses you'll access to:


Meet Your Instructor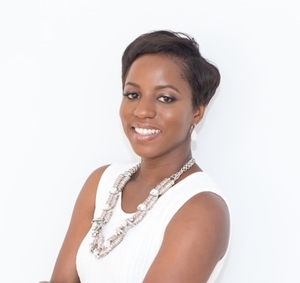 Bola is a Certified Financial Education Instructor (CFEI), money expert and the founder of Clever Girl Finance. She's passionate about helping women take control of their money so they can live life on their own terms.

Her Clever Girl superpower:
She bakes an epic banana bread and is mom to boy / girl twins!
Frequently Asked Questions
When can I enroll? I'm ready to sign-up!
You can enroll at any time! It's free!
What if I live outside the US?
There are currently women on our platform from different parts of the world including Canada, the UK, Australia, Nigeria, Switzerland, South Africa, Spain & France. While the content of our courses is applicable to everyone, some content refers specifically to tools and options available in the US which you can easily research if you are outside the US, however, if you have specific questions you can ask them in the community.