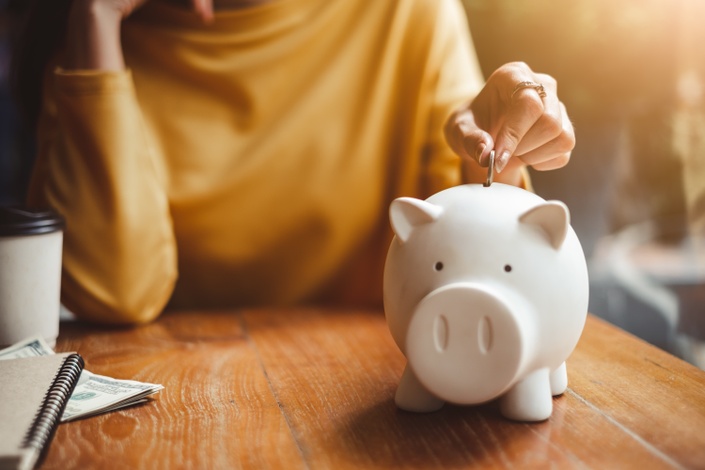 The Savings Challenge Bundle (6 Challenge Bundle)
Improve your self-discipline and jumpstart your financial wellness with a free financial savings challenge!
Savings challenges are a great way to stay motivated and make progress on your money goals.
This 6 challenge bundle will help you do just that!
PLUS, you can stay accountable by getting your best girls to do these challenges with you too- Just spread the word!
---
This 6 challenge bundle includes the following:

1. The 26 week savings challenge
2. The 30 days to master your spending challenge
3. The 30 day meal planning challenge
4. The $5 savings challenge
5. Create a Clever Girl fund (mini-course + challenge)
6. Find extra money (mini-course + challenge)


- The 26 week savings challenge

(Challenge 1)
This is a savings challenge to help you boost your savings. Each week for 26 weeks, we'll challenge you to set aside a certain amount of money. Then we'll watch it grow! Don't worry, we'll start small and increase the amount over time. By the end, you will have saved $1,378!

- The 30 days to master your spending challenge

(Challenge 2)



It's time to break up with that overspending habit! Over the next 30 days, you will commit to spending money on necessities and nothing else. Think you can do it? Let's find out!

- The 30 day meal planning challenge

(Challenge 3)



Buying lunch at work can cost you anywhere from $10 to $20 a day depending on where you are located and what you are buying. If you multiply that daily amount by the approximately 260 weekdays in a year, that's $2,600 to $5,200 that you are spending on lunch alone. You'll create a meal plan and over the next 30 days, your goal will be packing lunch to work every day and saving yourself some additional cash!

- The $5 savings challenge

(Challenge 4)



Are you ready to jumpstart a new savings habit? This $5 savings challenge is a great way to start building the consistency and habit of saving money! The idea for this challenge is super simple; Over the next 90 days, each time you get a $5 bill, you'll save it!
- Create a Clever Girl Fund

(Mini-course + challenge 5)



Your car breaks down. You lose your job. Your water heater breaks. Life happens, and when it does, it can derail your efforts to save money and get out of debt. This is where your emergency fund comes in to save you. Learn how much you should be saving and where to keep it and the approach to fully funding your emergency savings account successfully.
- Find extra money

(Mini-course + challenge 6)



This challenge is all about giving your savings or debt repayment a boost, through finding spare change and earning money from decluttering.
What's included with your bundle:
Bite-sized explainer videos

Applicable worksheets
---
Do these savings challenges with a friend and have them keep you accountable! Just send them this link to sign up for free too!
Courses you'll get access to for free!


Let's do this!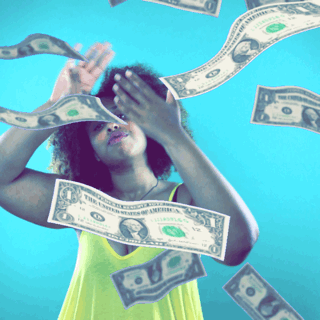 Meet Your Instructor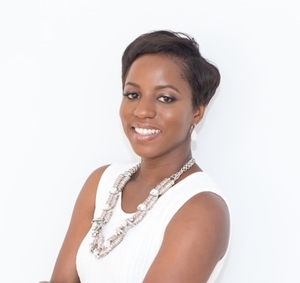 Bola is a Certified Financial Education Instructor (CFEI), money expert and the founder of Clever Girl Finance. She's passionate about helping women take control of their money so they can live life on their own terms.

Her Clever Girl superpower:
She bakes an epic banana bread and is mom to boy / girl twins!
Frequently Asked Questions
When can I enroll? I'm ready to sign-up!
You can enroll at any time, it's free to enroll!
What if I live outside the US?
There are currently women on our platform from different parts of the world including Canada, the UK, Australia, Nigeria, Switzerland, South Africa, Spain & France. While the content of our courses is applicable to everyone, some content refers specifically to tools and options available in the US which you can easily research if you are outside the US, however, if you have specific questions you can ask them in the community.