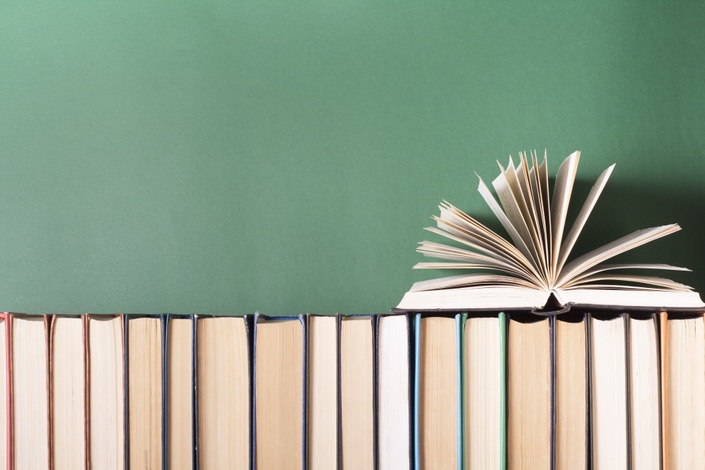 The Clever Girl Finance Book Club
Read, learn, grow!
Immerse yourself in your growth and personal development with the best personal finance books and more!
Plus have your besties join you too.
Just spread the word!
---
In the Clever Girl Finance book club, you'll find some awesome book recommendations (and alternatives) that will help you keep your finances at the top of your mind and keep you motivated and encouraged as you make progress!
Because improving your finances is just part of overall wellness, we also review the the best books for women including best personal finance books, the best career books, the best business books, the best motivational books and much more!
A book a month!
---
On a monthly basis, we share our favorite new books, new authors as well as books to guide you as you deep dive into specific money topics you'd like to learn more about.
As you read the books, be sure to share your thoughts and insights with our community and leave a comment in the comments section for each book.
A great way to stay fully immersed in improving your finances is to read a book a month! Pick a book from the book club to read each month and join in the discussion!
Happy reading!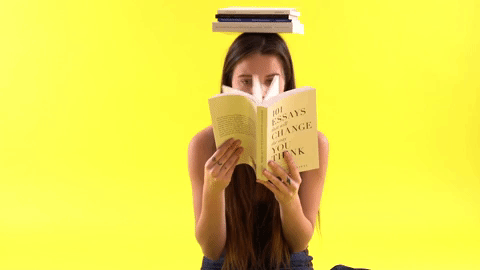 Frequently Asked Questions
Is the book club really free to join?
Yup, it's 100% free to join and participate in the Clever Girl Finance book club!
Are the book links affiliate links?
Yes, some of the links to the books we review are affiliate links. If you choose to purchase books using these links, we get paid a small referral fee which helps us grow Clever Girl Finance!