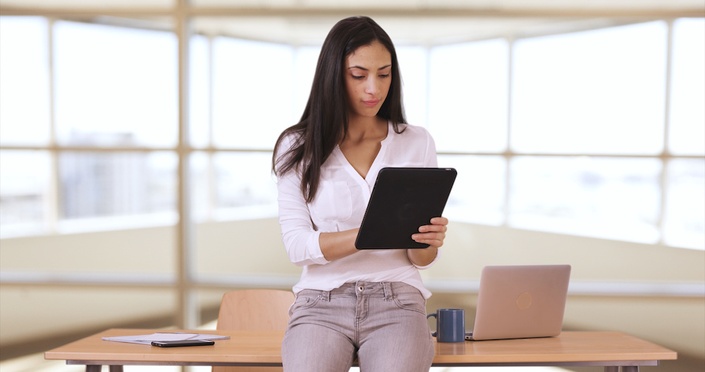 The new business owner (4 course bundle)
This is a 4 course bundle which includes the following courses:
1. Earn more, start a side hustle (QUICK START)
2. Manage your business finances the right way
3. Success with your business: Mistakes to avoid & tips to succeed
4. Create a marketable brand & strategy to grow your business

---
Are you a business owner who's serious about building a successful and profitable business?
Need some help with planning and creating the right business strategies?
This course bundle is for you! Here's what the courses in this bundle cover:
- Earn more, start a side hustle - QUICK START (Course 1)
This course is all about how to start or grow a small business. We are huge advocates of small business, whether as a full-time or part-time venture because small business is a great way to build wealth!

- Manage you business finances the right way (Course 2)

You probably started your side hustle or full-time business because you had a great idea and are passionate about turning your great idea into a successful business.
Outside of bringing your awesome ideas to life, your main focus is most likely on making enough sales to earn more money and build a profitable business - right?
This course will guide you through the process of creating a financially sound foundation for your business and will help you understand the key elements you need to have in place to build the profitable business you desire.

- Success with your business: Mistakes to avoid & tips to succeed (Course 3)

Building a business requires a lot of hard work and strategic decision making to ensure you are putting your time and your money to good use. Making even the smallest mistakes in business can cost you and have a major impact especially if you are figuring out how to grow and become profitable.
This course highlights what major mistakes to avoid and provides you with the specific tips and tools you need to build a successful business.
- Create a marketable brand & strategy to grow your business (Course 4)

Having a solid brand and strategy in place is what pulls everything together when it comes to building a successful business. Yes, you need a great business name and logo but there's so much more to creating a marketable business. Especially one that actually makes money.
You need to be able to get the word out there (and to the right target audience) about your business so you can start to monetize all your hard work! This course is here to help!
What's included with your course bundle:
Bite-sized explainer videos

A

pplicable worksheets

Access to the Clever Girl Finance community, book club and approved resources
---
Stay accountable! Get your best girls to do this with you! Just send them this link to sign up for free too!
Courses you'll get access to!


Frequently Asked Questions
When can I enroll? I'm ready to sign-up!
You can enroll at any time. It's free!
What if I live outside the US?
There are currently women on our platform from different parts of the world including Canada, the UK, Australia, Nigeria, Switzerland, South Africa, Spain & France. While the content of our courses is applicable to everyone, some content refers specifically to tools and options available in the US which you can easily research if you are outside the US, however, if you have specific questions you can ask them in the community.