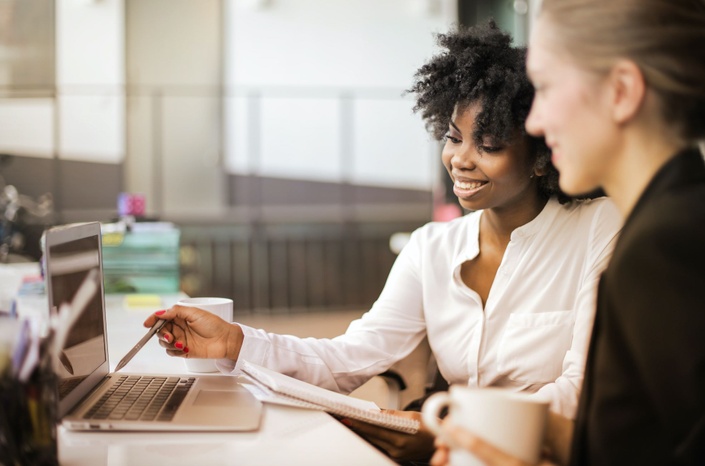 Create a marketable brand.
Grow your business!
Does your brand attract your ideal customers willing to pay for your products and services?

Do you have a strategy in place to test your offerings and attract more of your ideal customers?
---
Having a solid brand and strategy in place is what pulls everything together when it comes to building a successful business. Yes, you need a great business name and logo but there's so much more to creating a marketable business. Especially one that actually makes money.
You need to be able to get the word out there (and to the right target audience) about your business so you can start to monetize all your hard work!
But how do you do this? By getting to know your target audience, addressing their paint points, giving them a compelling reason to buy from you. And very importantly, establishing trust.
Your brand mission and story alongside the brand authority you build will help you do just that. Add on a solid strategy to market your business and you'll be well on your way.
As you develop your brand, you'll be able to assess how your potential customers react, apply your learnings to fine tune your approach and amplify all of this with marketing.
This course is here to help! It is for you if you are starting a business or in the early stages of building a business and preparing it for growth.
So are you ready?
What you'll learn:
How to get clear on your brand
How to establish the right core values and business mission statement
Why should people buy from you? Getting clear on your unique selling proposition
How to create an amazing brand name, epic logo and marketable brand story
What to do to test your brand, products, and services with your target audience
How to get the word out there about your business through an online presence, content strategy and advertising
What's included with your course:
Bite-sized explainer videos & live coaching call replay
Applicable infographics & worksheets
Access to the Clever Girl Finance community, book club and approved resources
---
Stay accountable! Get your best girls to do this with you! Just send them this link to sign up for free too!
Meet Your Instructor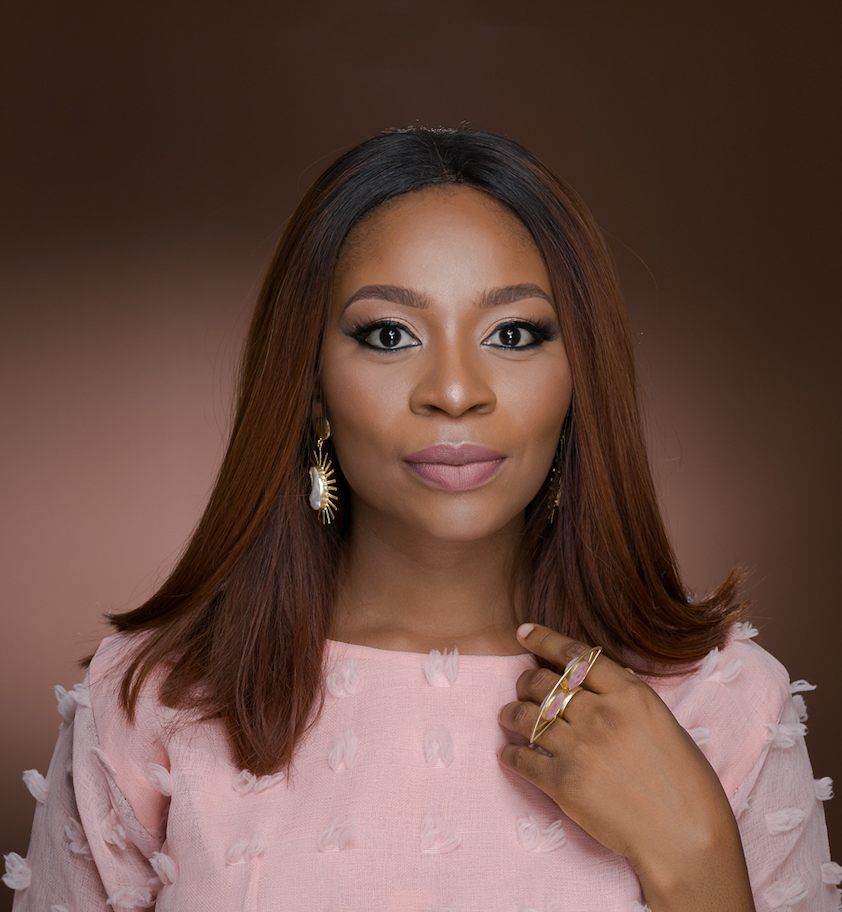 Wonuola is the founder of Big Startup as well as a seasoned startup and business coach having being an entrepreneur for 9 years and set up several successful startups. She started her career as an investment banker for HSBC in the UK on the derivatives and fixed income desk followed immediately by CITI bank working extensively in the sub-prime markets for 2 years.
She proceeded to Ocean and Oil holdings, Lagos for 3 years gaining further experience in investment banking at Agrentil Capital and Management Consultancy from Avaizon consulting. While in these roles she was engaged with clients in tech, advertising, design, aviation, engineering, FMCG, retail and beverage industries.
Wonuola is co-founder of fashion retail platforms L'Espace & LPM, and co-founder of MeiDei, a multi-brand fashion and beauty store. Meidei retail group, a successful department store opened 2 stores within its 1st year of launch.
Wonuola holds a BEng in Chemical Engineering from the University of Nottingham and an MSC in Biochemical Engineering from the University of Birmingham. She sits on the board of various organizations including MeiDei Retail, New 3 Old 6 Limited, Liquid Logistics Limited, Smash Media, Haute Fashion Africa and Light Design Limited.
Her Clever Girl superpower:
Wonu is also a voiceover artist and can perform a variety of different accents!
What's inside:
Welcome
Available in days
days after you enroll
Laying the Foundation For a Marketable Business
Available in days
days after you enroll
Creating Your Marketing Strategy
Available in days
days after you enroll
What we recommend next: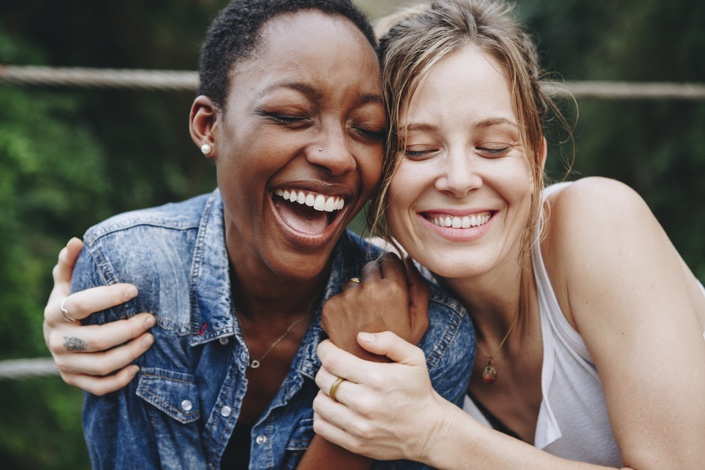 WELCOME! Single Course / Bundled Course Members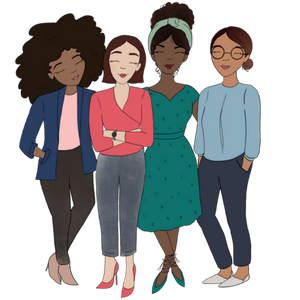 Enroll
Frequently Asked Questions
When can I enroll? I'm ready to sign-up!
You can enroll at any time! It's free!
What if I live outside the US?
There are currently women on our platform from different parts of the world including Canada, the UK, Australia, Nigeria, Switzerland, South Africa, Spain & France. While the content of our courses is applicable to everyone, some content refers specifically to tools and options available in the US which you can easily research if you are outside the US, however, if you have specific questions you can ask them in the community.