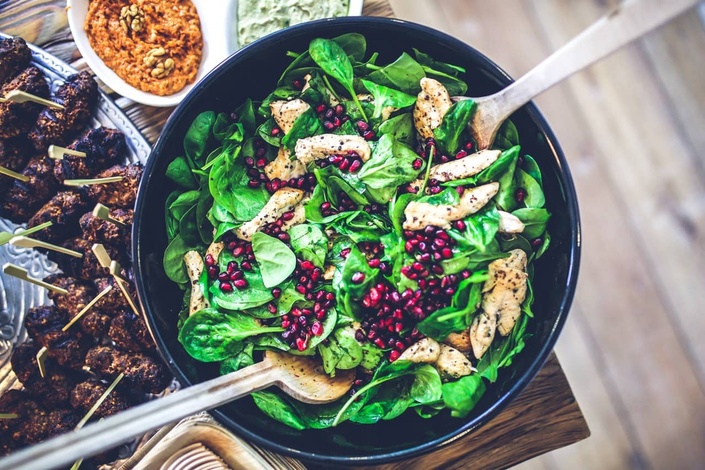 Challenge 3: The 30 Day Budget Meal Planning Challenge
Take our 30 day budget meal planning challenge!

It's time to break up with that overspending habit! Over the next 30 days, you will commit to spending money on necessities and nothing else. Think you can do it? Let's find out!
Buying lunch at work can cost you anywhere from $10 to $20 a day depending on where you are located and what you are buying. Multiply that by the approximately 260 weekdays in a year (if you work 5 days a week), and that's $2,600 to $5,200 a year, that you are spending on lunch.
And let's not even add on the cost of breakfast or take out dinner if you are buying that multiple times a week.
Plus when you eat out more, you typically tend to eat less of those groceries you spend your hard-earned money buying, which in turn means wasted food, and even more money spent - yikes.
If you are trying to save money, pay down debt or invest more, curbing your eating out habit can help you save a ton of extra money.
What's included with this challenge:
Bite-sized explainer video

Applicable worksheets
---
Do this meal planning challenge with a friend and have them keep you accountable! Just send them this link to sign up for free too!
Let's get to meal prepping!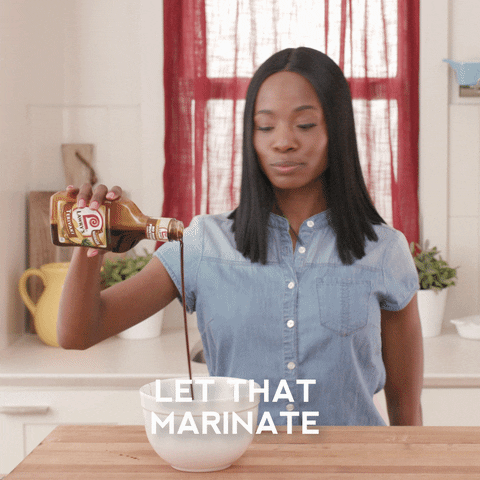 Meet Your Instructor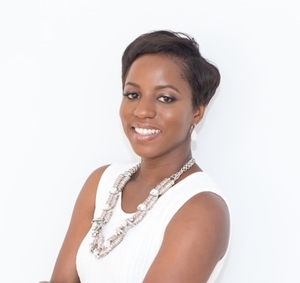 Bola is a Certified Financial Education Instructor (CFEI), money expert and the founder of Clever Girl Finance. She's passionate about helping women take control of their money so they can live life on their own terms.

Her Clever Girl superpower:
She bakes an epic banana bread and is mom to boy / girl twins!
What's inside:
Welcome To The 30 Day Meal Planning Challenge!
Available in days
days after you enroll
Week 1
Available in days
days after you enroll
Week 2
Available in days
days after you enroll
Frequently Asked Questions
When can I enroll? I'm ready to sign-up!
You can enroll at any time, it's free to enroll!
What if I live outside the US?
There are currently women on our platform from different parts of the world including Canada, the UK, Australia, Nigeria, Switzerland, South Africa, Spain & France. While the content of our courses is applicable to everyone, some content refers specifically to tools and options available in the US which you can easily research if you are outside the US, however, if you have specific questions you can ask them in the community.